IP ENFORCEMENT
A'PARTNERS knowledgeable, solution-oriented and pragmatic team is credited as having wide-ranging experience in developing the enforcement strategy and securing the protection of the clients IP rights.
Our Focus
Our attorneys are known for a depth of expertise in negotiations and pre-trial settlements, in investigations and evidence gathering.
We deliver excellent results in all types of enforcement actions.  
Our extensive experience in handling both the infringement proceedings before the courts and the enforcement agencies allows us delivering the results our clients most hope for.
Our team is proficient in dealing with infringements in both the digital and analogue world.
Thanks to our outstanding experience and track of successful cases in anti-counterfeiting activities we are able to offer the most effective strategies and solutions for combatting the presence of counterfeits at the market.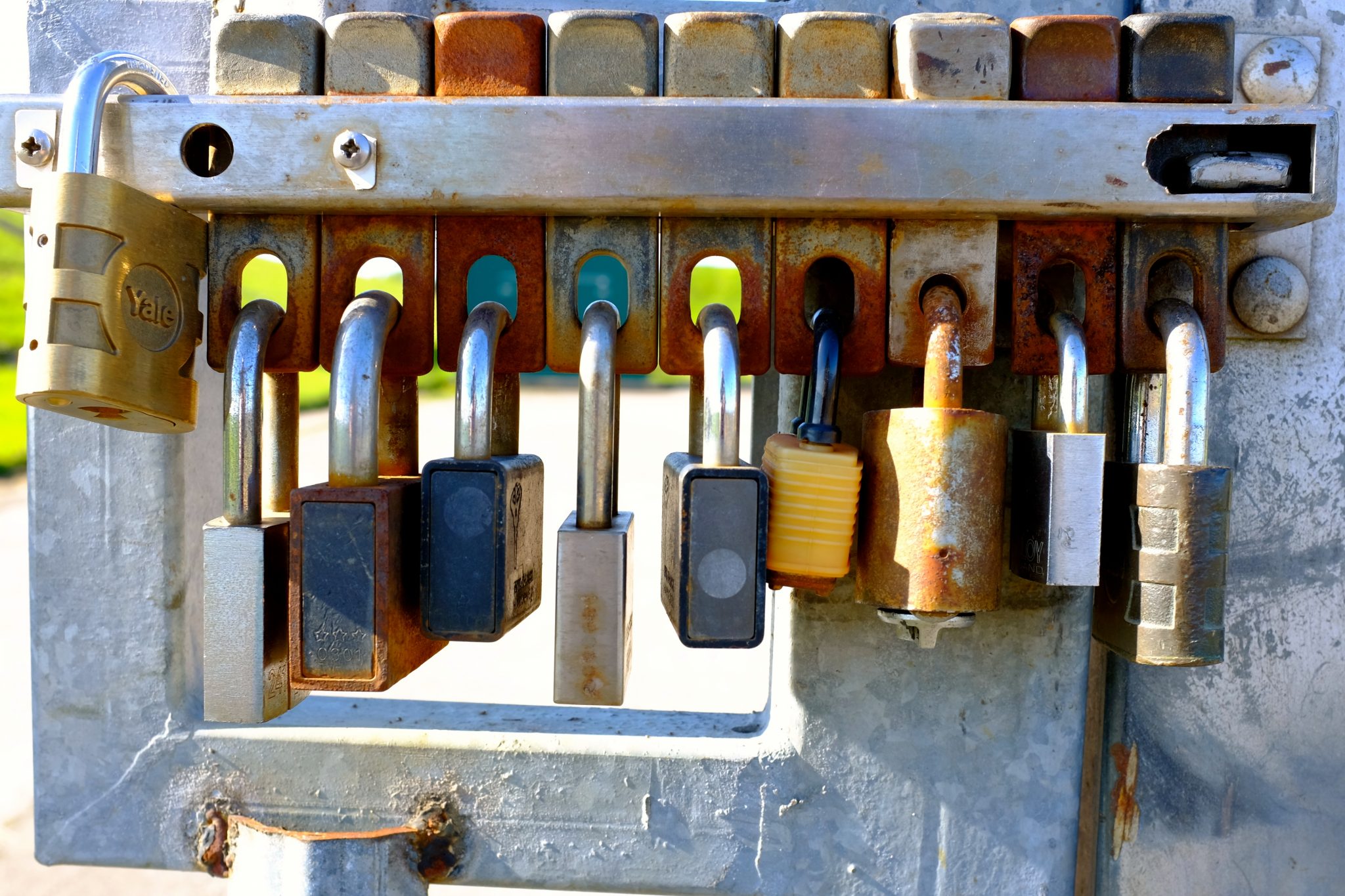 You are welcome to request our assistance with effective enforcement of your IP rights and select the following services:

Unfair Competition procedures
Infringements on the Internet
Actions before the police and enforcement agencies
Customs border protection