IP PROSECUTION
Our team of attorneys possesses unrivalled knowledge of the demands of local and regional markets with a deep understanding of needs and risks for business that grows or expands in the region.
Our Focus
Intellectual property and its protection on the local and international level is the key issue in development of every business.
Our patent and trademark attorneys cover all range of trademark and patent prosecution matters, IP searches and monitoring and assistance with administrative opposition and appeal proceedings.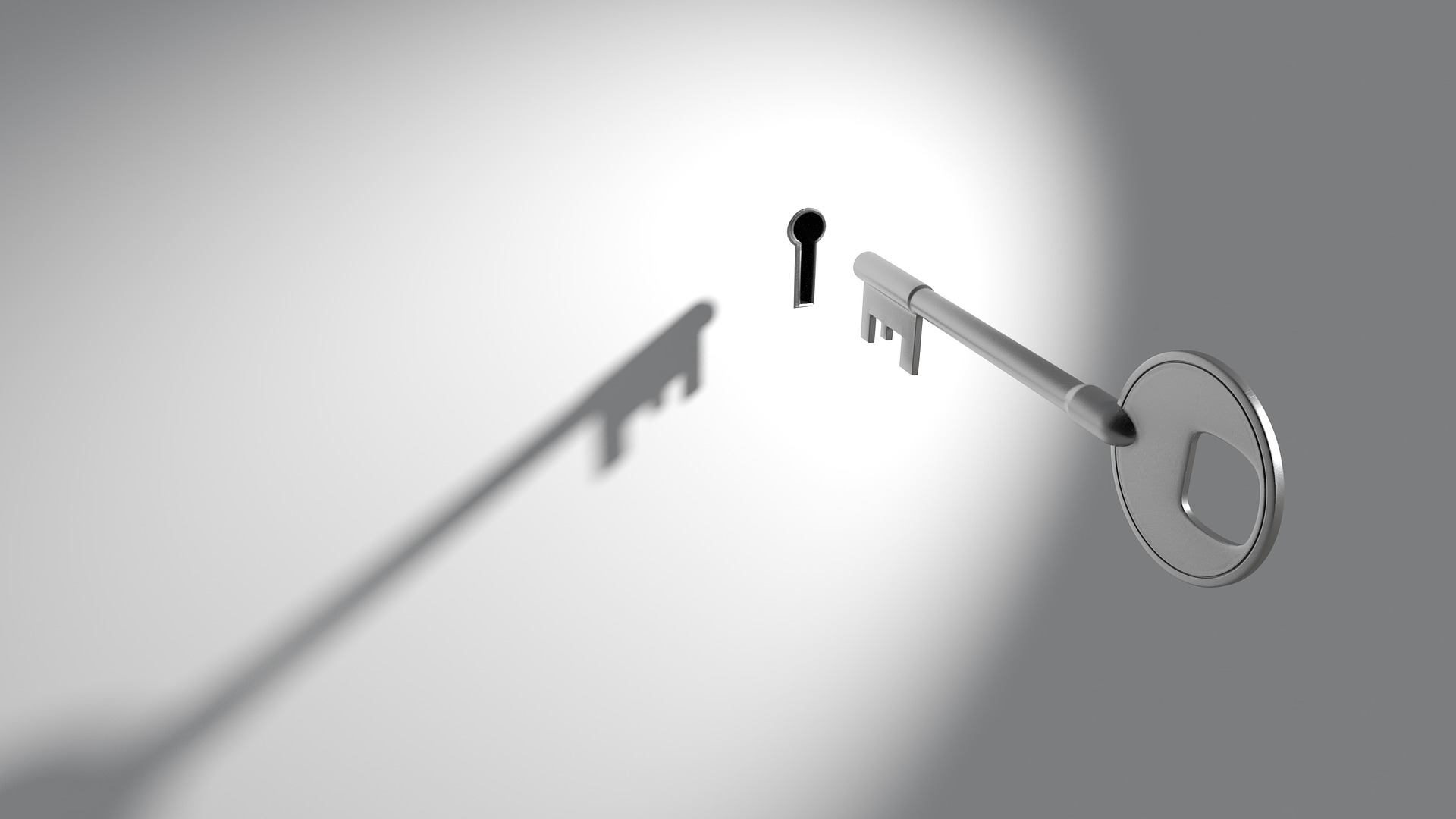 We are ready to assist you with:
Patent, trademark and design search
Preparation and prosecution of trademark, patent, design, copyright applications