IP LITIGATION
Our attorneys-at-law have outstanding experience and a proven track of records in domestic and cross-border IP litigation.
Our Focus
ADVANCE PARTNERS represents its clients in dispute resolution and litigation in general, economic and administrative courts of all levels, along with support for international commercial disputes, proceedings under ICANN rules and oppositions before the relevant state agencies.
We are equally proficient in support of infringement and validity proceedings, the non-use proceedings and proceedings against bad faith registrations.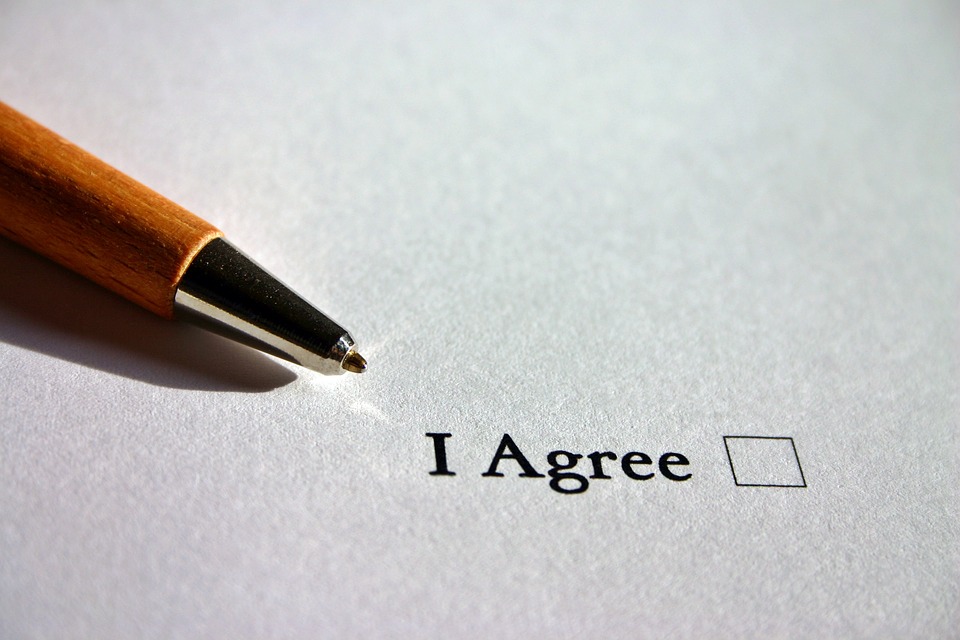 The following is a list of services of our litigation team:
Trademark non-use litigation
Administrative and judicial appeals