TRADEMARKS
Trademarks and brands make an important and valuable asset for the majority of companies and other business entities.
Our Focus
We make sure that our clients' trademarks and brands are managed and protected effectively and efficiently.
Our attorneys are experts in all aspects of trademark registration, exploitation and enforcement at every stage of the trademark lifecycle.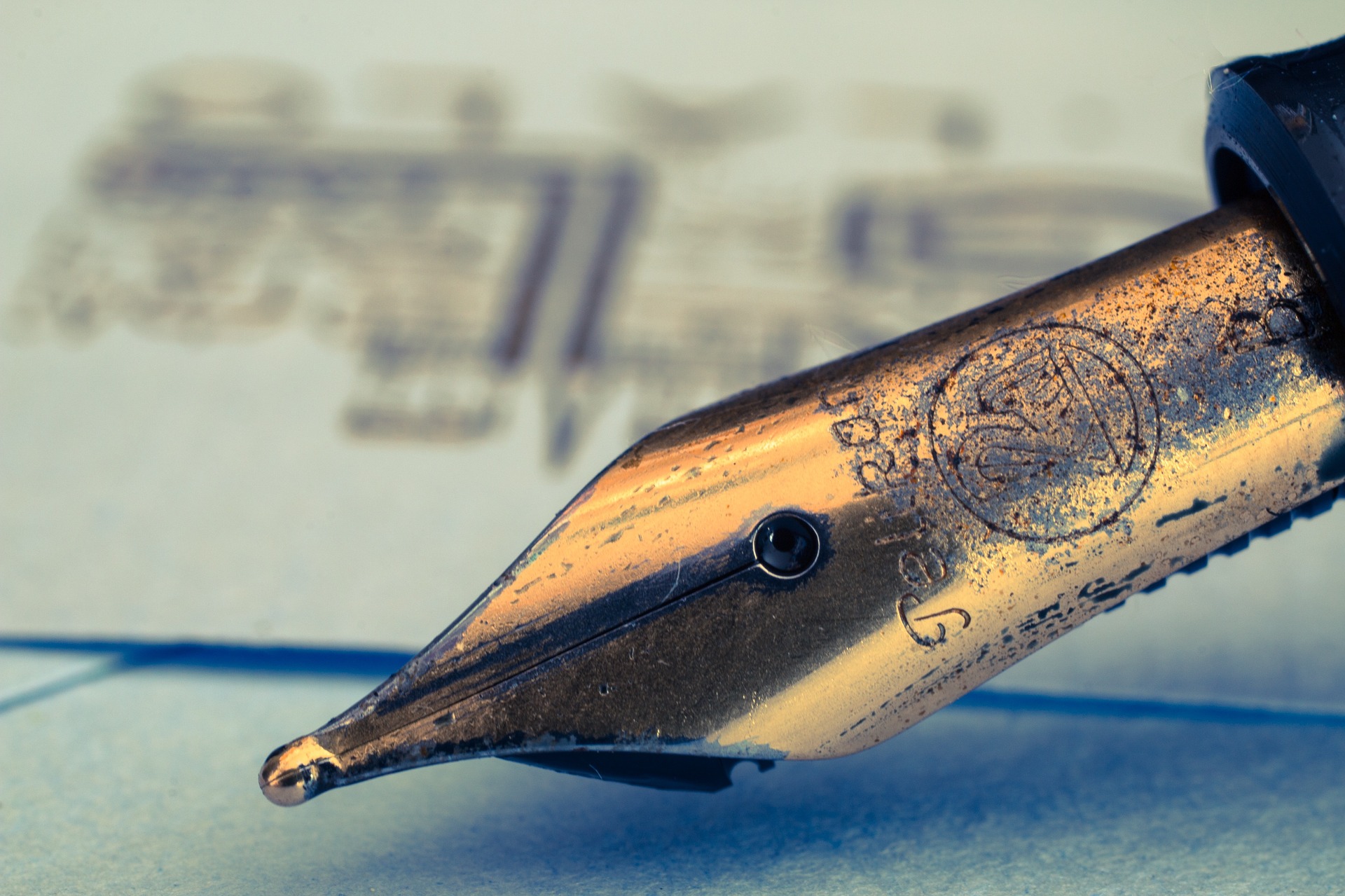 Our key services related to the trademark protection and exploitation include the following:
Trademark search, monitoring and prosecution
Trademark portfolio management and transactions
Trademark enforcement and litigation
Our clients may request a free trademark monitoring service for potentially conflicting, recently registered or applied for registration marks in Ukraine